Not the member you searched for? See Members Category.
Powerup123313 << Pricedown >> Proxycyaniderblx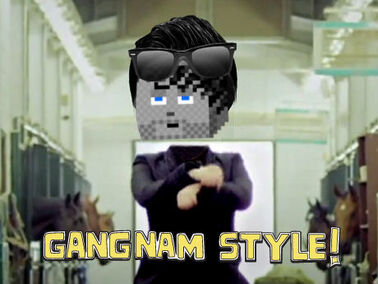 Learn more about pricedown here!
Who is Pricedown?
Pricedown has recently gotten well known on sploder because of his Amazing Temple Run 3D Game, which is his first contest winner.
History of Pricedown
Pricedown is considered by some to be friendly. 
He makes lots of games, but this is about his fourth account on sploder. He has done lots of account changes...
Account Change:
> Horoscope account
> Moved to Lightonp account for collab only. But still Horoscope
> Moved to 10000Fakes
> Moved to Slaking
> Slaking changed name to Pricedown
Community content is available under
CC-BY-SA
unless otherwise noted.